Founded in 1982 as Philip Lasco acquired his current Ford dealership in Fenton, Michigan which was Ferguson Ford, Lasco Auto Group now consists of 3 locations.  The initial transition of the Ford dealership in Fenton would consist of adding Chrysler, Dodge, Plymouth in the 1980's and later selling the franchises off in 2000 to focus solely on Ford.  The second location in Grand Blanc, Michigan was purchased after Joseph Ford went out of business and was initially opened as a used car dealership until 2017 when Mitsubishi awarded the point to the Lasco family.  The most recent dealership in Waterford, Michigan ironically was another Ford dealership, Suburban Ford of Waterford until recently abandoning the building in 2019.  The Lasco family purchased the location in September and was awarded their seconded Mitsubishi franchise and is now open at the location.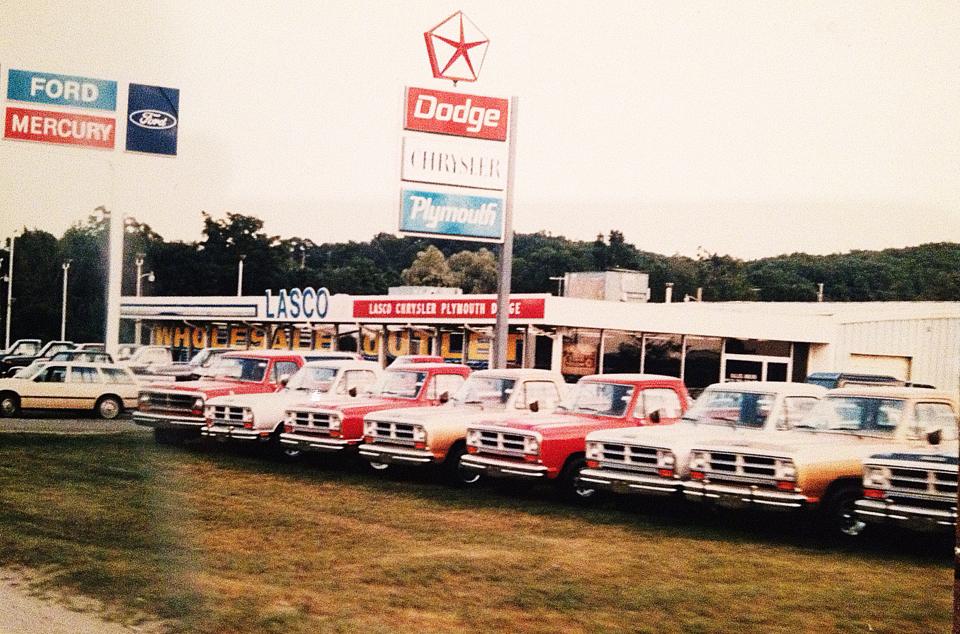 The Lasco Auto Group along with the Lasco family has grown significantly over the last decade to now employ almost 200 local workers and is committed to the local communities it serves through various charitable donations and event participation.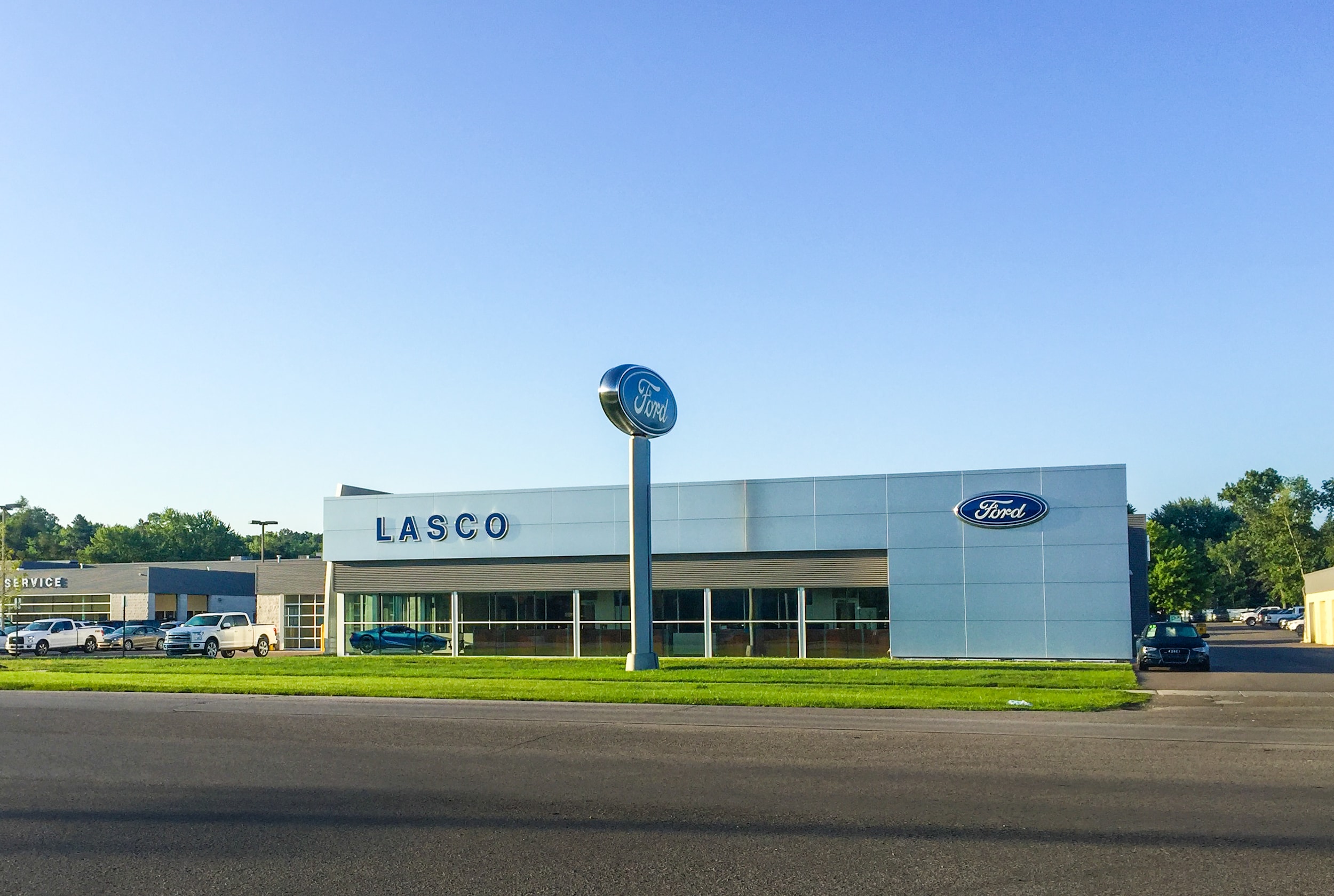 The Lasco family also has various ventures in Michigan including CrossFit Fenton  which the Fenton, Michigan's premier Crossfit Gym, and Lasco Real Estate Group which has become one of the largest real estate agencies in Fenton, Michigan with many real estate agents working out of the office.